Nichijougo Book Update: Progress and Exciting News
Stay updated on the progress of the upcoming book, Nichijougo, as we share the latest news, timelines, and express gratitude for your unwavering support.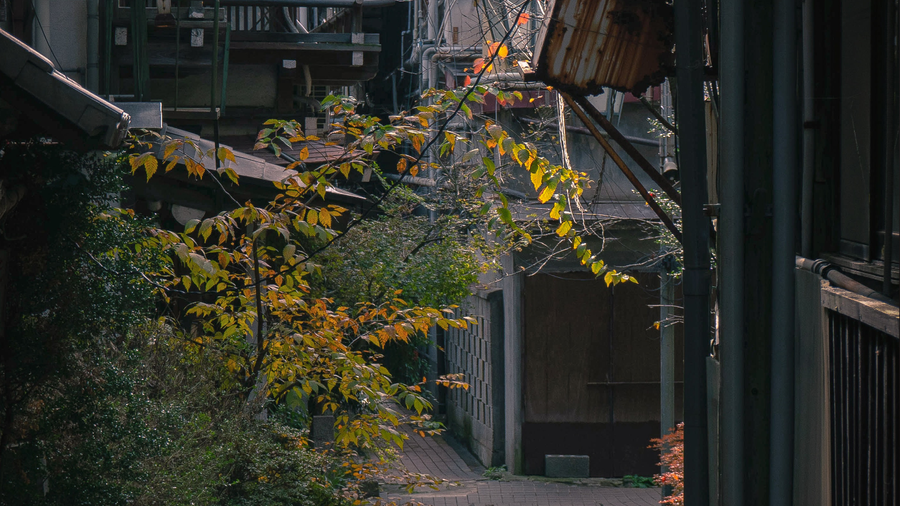 Update on 5/2/2023: I'm half way through the final edit. I work on it every evening. I'm excited to get this book out in your hands!
Hello, dear readers! We are thrilled to give you an update on the status of our much-anticipated book, Nichijougo. We appreciate your patience and support, and we can't wait to share the final product with you. Here's a rundown of where we are at with the book and some exciting news to share.
Adding Furigana to Kanjis
At the moment, we are in the process of adding furigana to all kanji characters in the book. This is a time-consuming task, as it's the first time we've ever attempted such a thing with a text of this size. Rest assured, we are diligently working on it every day to ensure that the furigana will be accurate and helpful for our readers.
Final Steps: Editing and Formatting
Once the furigana has been added, we'll move on to the last two steps: final editing and formatting. These tasks should take substantially less time than adding furigana, bringing us closer to the finish line.
Exciting News: Copyright Approval and Release Date
We are delighted to announce that the copyright for Nichijougo has been approved as of April 25th, 2023. This means that as soon as the book's final edit is complete, we will be able to release it! We are currently aiming for a mid-May release date, so we are not too far off from our original estimated timeline.
A Heartfelt Thank You
I want to take a moment to express my excitement and gratitude. Realizing a lifelong dream of becoming a published author has been a remarkable journey, and I never thought I would make it this far. Thank you for waiting, and thank you for reading. We hope Nichijougo will be a valuable resource for you in your language learning journey.
Stay tuned for more updates and news on the release of Nichijougo!