It's Here! Nichijougo is Now Available! Plus, a Surprise Bonus!
The wait is over! Get your copy of Nichijougo, a comprehensive guide to everyday Japanese language, today. We've also got a surprise bonus for you!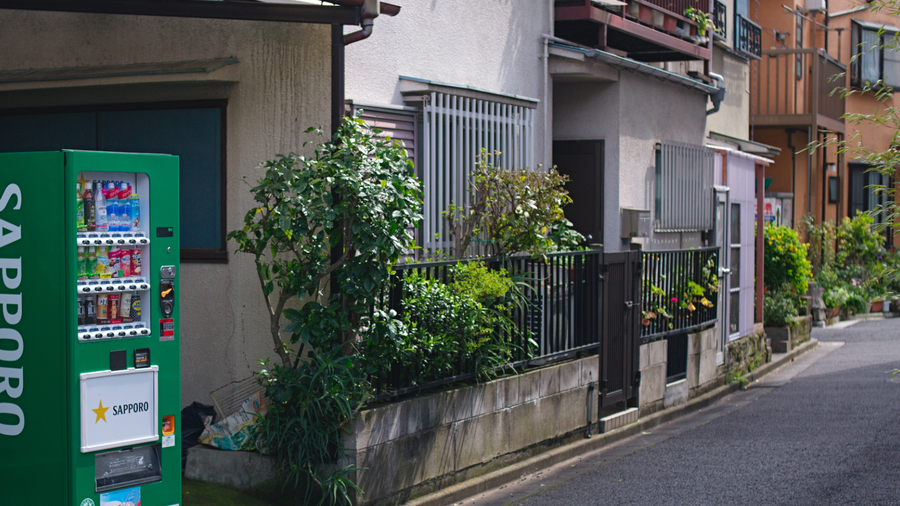 1st June 2023: It's a day of joy and excitement! The long-awaited Nichijougo book is now available! Get ready to explore the world of everyday Japanese language. But wait, we've also got a surprise bonus for you!
Today, we launch the physical copy and the Kindle version of Nichijougo. Crafted meticulously over months, this book is your gateway to mastering everyday Japanese through immersive and practical conversation examples.
And here's our surprise: As a token of gratitude for your unwavering support, we're also releasing a FREE Audio Book version of Nichijougo! That's right, it's absolutely free and ready for download here. The audio book brings the conversations alive and helps in better understanding of the pronunciation and flow of the language.
But that's not all! We are also working on uploading all the audio files as YouTube videos. This will be completed later in June as we are currently titling all the files before publishing. Stay tuned for this addition!
This journey of crafting Nichijougo has been a marvelous one. From the initial days of ideation to finally holding the book, every moment has been worth it. I truly believe Nichijougo will be an invaluable resource in your Japanese learning journey.
As we step into this exciting new phase, further updates will focus on Japanese learning resources. I encourage you to check out our various platforms for daily conversation examples in video form:
These platforms are rich with materials that can be great supplements to the book. They'll provide you with the means to constantly practice and immerse yourself in the Japanese language.
Lastly, if you enjoy Nichijougo, share it with someone! Learning a new language can be challenging, but it's definitely easier (and more fun!) when you're not alone.
The world of everyday Japanese language awaits you. Get your copy of Nichijougo today and let the journey begin. 頑張ってください!