About the Author
Hello. My name is Todd Hertzelle! Nice to meet you! 始めまして!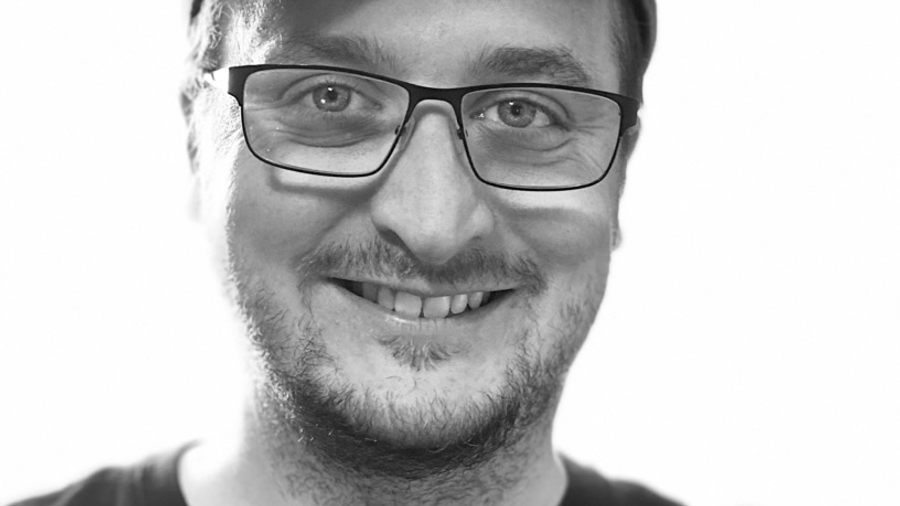 The Author; Todd Hertzelle, based in Lake St. Louis, Missouri, is an accomplished software engineer with a passion for mastering foreign languages. Holding the Japanese Language Proficiency Test (JLPT N5) certification, he demonstrates a strong commitment to understanding the Japanese language and culture, making him a credible and inspiring guide for language learners.
Achieving his lifelong dream of writing a book, he now shares his unique journey and insights into the Japanese language through his new language learning guide. With a well-rounded background and dedication to teaching and mentoring, our author strives to inspire and empower others to embark on their own language learning adventure, broadening their horizons and enriching their lives.